better, creative, more efficient
You produce a product you believe in.
Yet you feel that it can be better, more creative, more efficient.
We will gladly help you.
IPA International develops and builds special machines, assembly machines and assembly lines. Not standard machines. Almost all of our machines have been specially developed for our clients. That is our strength! We can turn your ideas into useful, creative solutions.
We deliver not only turn-key solutions, but also parts or just a practical, well-thought out plan.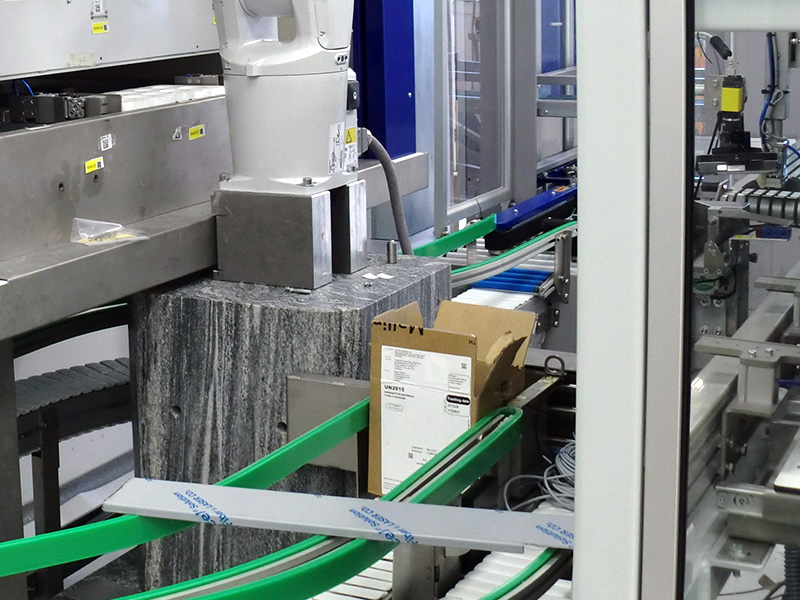 – Medicine picking and packaging –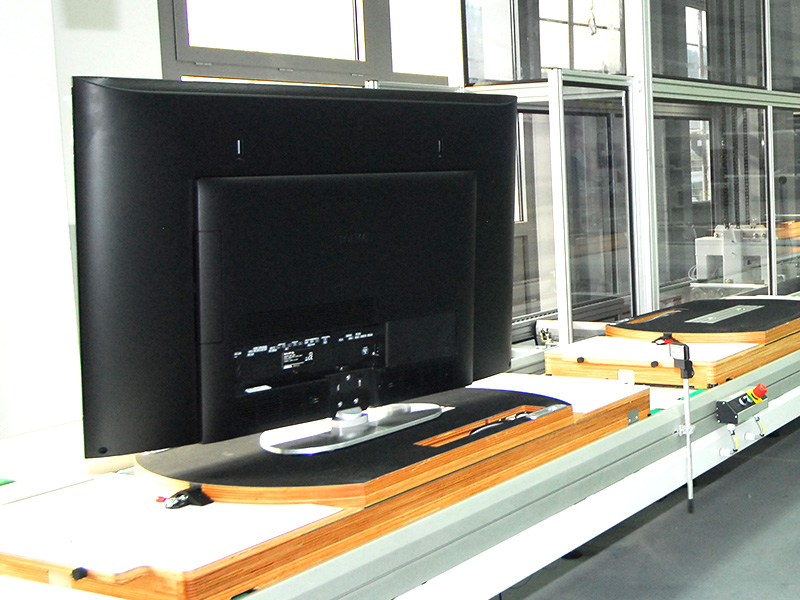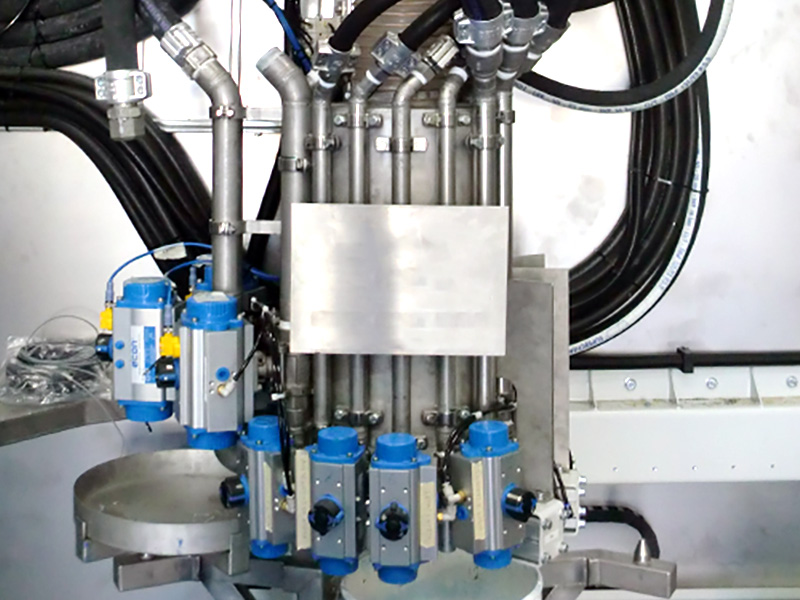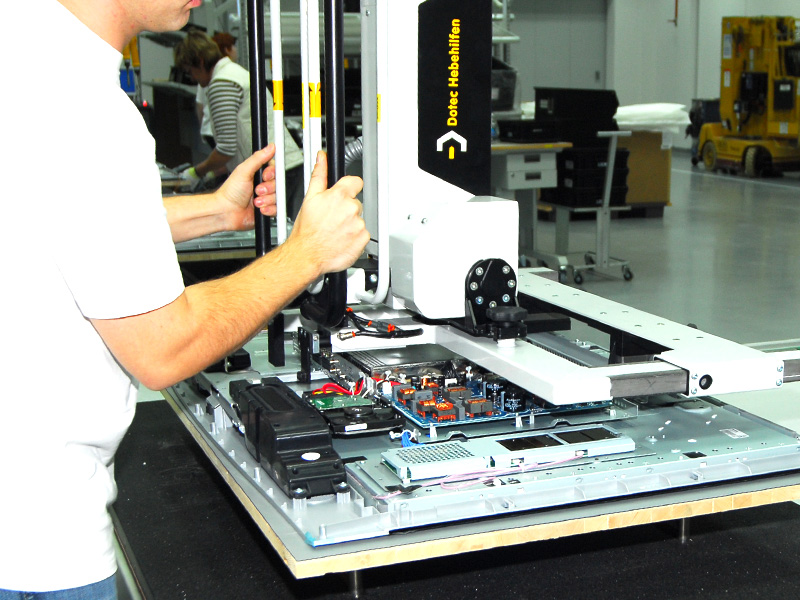 The size of a project can range from a few hundred to millions of euros.
No project is too complicated for us, and we can go big.
Therefore the quality/price ratio is very good.
On the other hand, there are projects we don't like.
This can be because of the risks or the desired solutions. In that case we will clearly tell you. In fact, we won't do a project we don't believe in.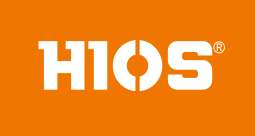 HIOS representative
We are a representative of HIOS high end power tools from Japan. The product range consists of electric screwdrivers, torque meters and screws.
Website: hios.com

IPA International:  supplier of high quality lathes and milling machines
Working together with our international network and relations, we can manufacture high quality lathes and milling machines, precisely according to your technical drawings and in your desired material. Extra surface treatments can also be carried out.
For a complete list of the possibilities, you can look at the section: 
In that section you can see, among others, a list of the tooling machines we have available.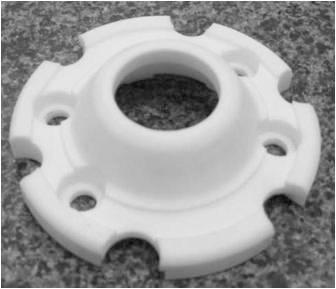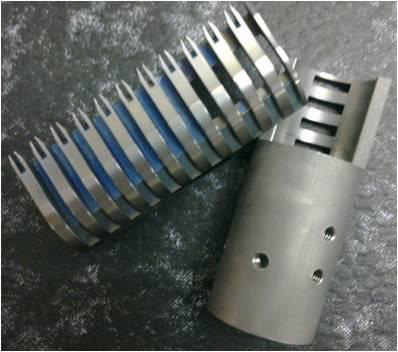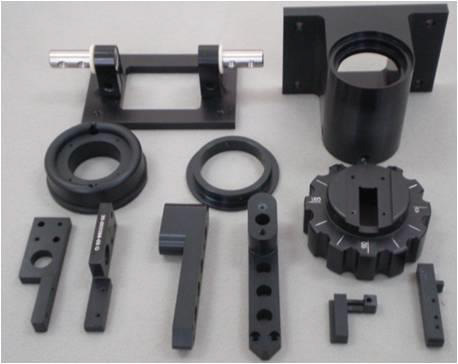 Manufacturing is more than just putting parts together.
It's coming up with ideas, testing principles and perfecting the engineering.
Kosterij 4
1721 PN Broek op Langedijk
The Netherlands
office: +31(0)226 – 33 50 12
mobile: +31(0)6 – 50 61 66 29
Do you like what you see?
Maybe our creative solutions can be part of your production process.
For more information call:
Gert-Jan Hollestelle
+31 (0)226-335010 (Dutch, German, English)